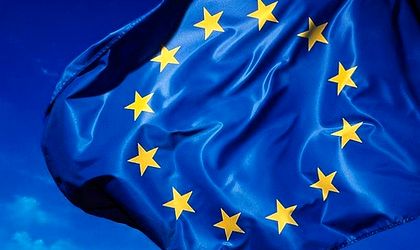 Romania will hold the EU presidency during January 1- June 30 2019, after all the EU rotating presidency moved forward one spot, taking into account  the UK's vote to leave the EU, according to Agerpres.
The decision regarding the advance of six months of all presidencies was adopted on July 26 by the Council and establishes the order of taking over of EU Council presidency until 2030, according to a release of the 28 members. The advance process of presidencies will start on July 1 2017, according to the release. Instead of UK, that was to ensure the EU presidency in the second half of 2017, it will be ensured by Estonia.
In the first semester of 2017, the EU presidency will be ensured by Malta. In 2018, by Bulgaria in the first half of the year and Austria in the second half. Romania will take the presidency from January 1 2019 and will pass it to Finland in the second half of 2019.
Moreover, the Council decided to add Croatia, that wasn't a EU member at the moment of setting up the presidencies calendar, that will ensure the presidency in the first half of 2020.
The country that owns the presidency by rotation has the mission to organize the meetings of member states. It establishes the discussions agenda and leads the topics.
Georgiana Bendre