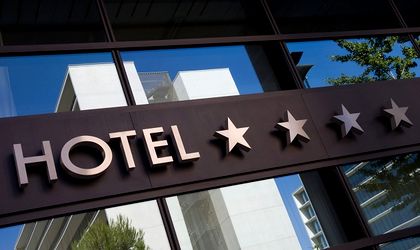 Nerijus Numavicius, the richest person in Lithuania, is investing in a hotel business in Romania together with his brother Vladas and Mindaugas Bagdonavicius, a former shareholder of the Vilniaus Prekyba group, according to The Baltic Times.
Among the investors is Arunas Beleska, the former owner of the Europa hotel chain, who now controls the hotel management company Appex Alliance.
The Appex Alliance CEO, Augustinas Barauskas, said that the company is aiming to build four hotels in Romania, with over 1,000 rooms.
An Appex Alliance release reads: "The company has attracted investors and will develop four hotels in Bucharest, which will then be operated according to franchise agreements with the largest international hotel chains, Marriot and Hilton Worldwide. Construction will be finalised by 2022."
Barauskas said: "The hotel market in Romania is underdeveloped. Most investors still have a prudent approach to the market, but we think that this trend is temporary. In the following years, more international brands will enter this market. For now, it is an attractive sector in which to invest in Romania."