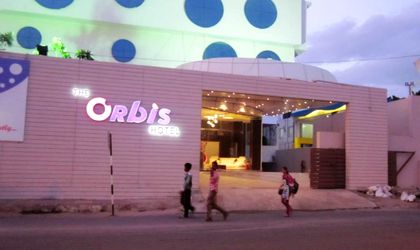 Orbis Hotel Group, which manages several hotels in Romania, rejects reports published in the media about a potential takeover of Continental Hotels.
The company says there is no negotiation process in progress and no business decision taken.
"Even if Romanian market remains among our priority targets for the years to come, any intention to buy towards specific hotel or hotel group is premature to announce.
Therefore, publishing information on takeover of Continental Hotels or proceeding with the negotiations is unjustified," said the company in a statement.