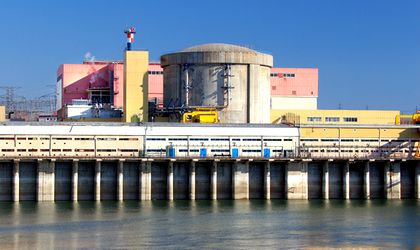 Nuclearelectrica, the state-owned company that runs Romania's only nuclear power plant at Cernavoda, said on Friday that it will shut down for 30 days one out of the two nuclear reactors in use for maintenance works.
The reactor will be close on May 2, 11:00 AM.
"The planned stoppage time is approximately 30 days, according to the planning of preventive and corrective maintenance works to be carried out during this period," the company indicates, in a press release.
The two nuclear reactors in Cernavoda have a power generation capacity of 1,400 MW, covering around 18 percent of Romania's electricity production.