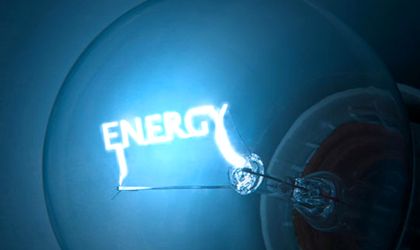 Romania will become energy independent in the second half of 2019, when it will produce more gas and power than it consumes, Energy Minister Razvan Nicolescu said on Friday.
"Romania has all chances to produce more power and gas than it consumes by the second half of 2019, assuming gas consumption levels do not change," Nicolescu told an energy seminar.
"Romania will continue to import crude oil, but data shows we will export gas and electricity."
Earlier this year, Nicolescu said Romania's electricity, oil and gas sectors needed around 5 billion euros ($6.8 billion) of investment a year to preserve a balanced power mix that makes it one of the most self-sufficient European Union states in energy.