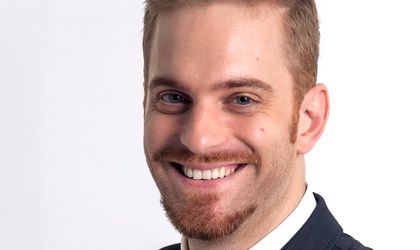 There are around 3,000 business plans submitted in the Start-Up Nation program until now and approximately 8,000 registered users, said Ilan Laufer, the minister for Business Environment, Trade and Entrepreneurship.
"The submissions for Start-Up Nation program started on June 15. I'm not saying it's a bad or good result. I was expecting for more, but I have to take into account that the political crisis overlapped the launch of the Start-Up nation program. Two days after launch, the political crisis emerged. There were many people who asked if the program is still going on. I answered and I'm telling you that Start-Up Nation program goes on, there are already discussions for amendments and we asked the maximum allocated amount. We have budget and are still two weeks of submission," said Laufer.
The Start-Up nation program is active since June 15, with RON 1.7 billion allocated from the national budget and European funds. A beneficiary can obtain up to RON 200,000 for his or her business.
The potential beneficiary can submit their business plans online starting June 15, the deadline being of 30 days. The main objective of the program is to stimulate the set up of new SMEs, the improvement of economic performances of start-ups and the easing of their access to finance. The program is designed to the finance 10,000 start-ups.
Eligible firms need to have been founded starting this year.