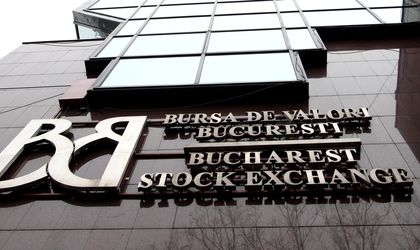 Romanian investors will be able to trade shares of German companies Commerzbank, Continental, Lufthansa and Deutsche Post on Bucharest Stock Exchange through the alternate trading system (ATS), writes wall-street.ro.
"We are very proud to watch as local investors develop their appetite for international shares that Tradeville brought on the Romanian market and we will be active as market maker for these four new sellers, in order to assure optimum liquidity conditions", according to Ovidiu Dumitrescu, deputy general director for Tradeville.
Commerzbank is the second biggest German bank and one of the world's biggest banks with 1,200 branches in over 50 countries. Deutsche Lufthansa is the main air carrier in Germany and market leader on all the segments where it is active. It is the biggest air carrier in Europe, in regards to both number of passengers and size of fleet.
Deutsche post is the main post operator in Germany with business in 220 countries and is also the owner of global courier leader, DHL.
Continental is the fourth largest tire producer in the world, active in 300 locations in 49 countries. The four companies join other traders on ATS, such as Apple, Google, Coca-Cola and Facebook.