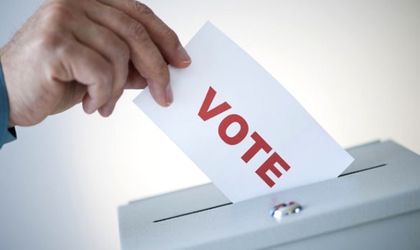 Until August 16, 6,081 requests were recorded in the election Registry from Romanian voters with their residency abroad, says the Permanent Election Authority (AEP). Out of these, 4,789 opted for vote-by-mail and 1,292 have expressed their wish to head to the voting booth in person.
The AEP has asked the Romanians from abroad to address to the diplomats and the council officials regarding the documents that are needed to enrol in the election Registry, choosing the way in which they want to vote.
Moreover, the AEP has recommended the Romanian voters from abroad to inform themselves at the Ministry of External Affairs (MAE) regarding the organization and development of the Parliament election outside the country.
Georgiana Bendre