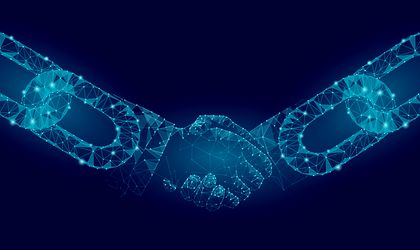 IBM has partenered with Chainyard to develop a blockchain-based platform that simplifies supply chain management, called Trust Your Supplier (TYS), according to CoinGeek.
TYS will improve supplied qualification, validation, onboarding and lifecycle information management. 
Some of the companies that have also contributed to the founding of TYS were Nokia, Lenovo, GlaxoSmithKline and Vodafone.
The platform was developed in order to help companies avoid the tedious processes currently involved in supplier management that make it difficult to track documents, including tax certifications, bank account info, etc. 
TYS eliminates fraud in these manual processes through the decentralized and immutable blockchain platform. It creates a digital passport for supplier identity on the blockchain, allowing suppliers to share information with any buyer on the network. 
Many companies have still not adopted blockchain technology in supply chain management due to the high setup costs, even though it is known to reduce costs and improve efficiency. However, IBM says that Trust Your Supplier will have minimal setup costs since it can be integrated on top of companies' existing systems and workflows.