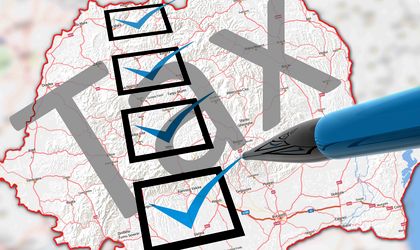 IAA Romania and UAPR, two important marketing and advertising professional associations in Romania, representing the interests of over 130 active companies in the field, are taking in account the proposals of change of the fiscal legislation in Romania regarding the potential changes in taxation, covered in the governing program, and want to present their joint point of view regarding the stated points:
The predictability of the fiscal and legislative framework represents an essential condition for a stable, open to investment business environment and generator of economic growth.
Any measure of changing the legislation, especially while it regards the taking of the profit or the employees' income needs to be done only after the creation of an impact study and only following a vast and profound consultation with the business environment.
The implementation of such ample measures as the ones mentioned by the governing program, without the completing of the steps presented above may lead, among other effects, to structural economic changes, to the disappearance of a certain types of activities and to the irreversible perturbation of the economic growth process in which Romania is at the moment.
IAA Romania and UAPR join the other business associations that presented points of view regarding this subjects and manifests all of its openness towards consultation and dialogue with the Government, having as goal the identification and implementation of the most appropriate economical politics of stimulating the performances of the business sector.
The marketing and advertising industry is part of the Cultural and Creative Industries Sector and, through the specifics of its activity, is one of the most dynamic and competitive branches of the business environment, having a significant contribution both to GDP and for Romania's visibility abroad as a center of creative development.
The biggest part of the active companies in the industry attract international investment and coordinate, from Romania, the activity of several markets in Europe and the whole world, said the associations.
Romanita Oprea