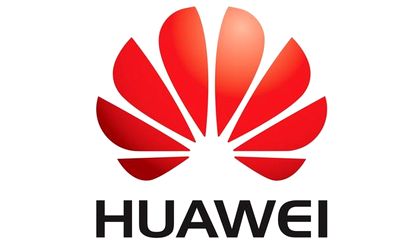 Huawei Technologies announced that in its first half of 2019, its revenue grew 23.2 percent, faster than the 15 percent advance recorded in the same period of 2018, even though in the Chinese telecommunications giant it was placed on the list of companies considered "risky" by Washington.
Huawei is the largest telecommunications equipment manufacturer in the world and the second largest smartphone manufacturer worldwide.
After the Chinese telecommunications giant was put on the list of companies considered "risky" by Washington, US suppliers can no longer sell anything to Huawei without special approval.
Huawei, which is not listed on the stock exchange, posted revenues of 401.3 billion yuan (USD 58.28 billion) in the first half of 2019, up from 325.7 billion yuan a year ago, while smartphone deliveries rose 24 percent to 118 million units.
Analysts believe solid sales of smartphones in the Chinese market and new contracts for 5G networks have offset the impact of US sanctions.
Recently, Huawei Technologies President Guo Ping has estimated that the Chinese giant's revenues would reach 21 percent to USD 108.5 billion this year.
The company has won 26 contracts for 5G technology telecommunications equipment and deliveries of smart phones this year are expected to exceed 200 million units, a record high, Guo said.