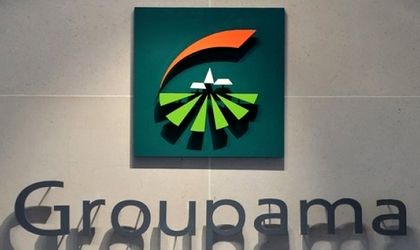 Groupama Asigurari, one of the Romanian insurance market's leaders, launched a new online platform through which customers and prospects can benefit from simplified access to information, support and access to quotations and also from the option to buy insurance products online.
The new platform integrates thus the company's website and the online offering and sales portal, while providing the option of being counseled through Alo Groupama or online chat. The new platform addresses the customers' segment who prefer the documentation, tender or even the purchase to be conducted remotely.
Among the options available on groupama.ro there are: rapid price consulting for CASCO, RCA, travel abroad and housing insurance; obtaining bids and online purchase in a secured environment, various payment modalities – by card, bank transfer or cash, the possibility of creating an account with access to offers and policies purchased online, an interactive map of the agencies and of the service units or the chat online option.
Groupama.ro platform is also optimized for the access using the mobile devices and will constantly be updated with new functionalities, in line with the needs and expectations of the company's customers.
Staff