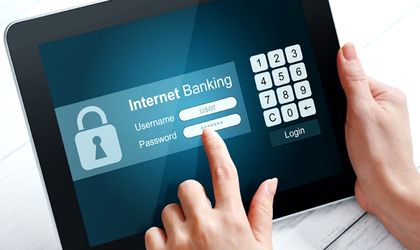 According to data from Eurostat, around half (51 percent) of Europeans aged between 16 and 74 have used internet banking services in 2017, which was twice more than in 2015.
Romanians and Bulgarians made use of such services the least – only 5 percent of Bulgarians and 7 percent of Romanians used internet banking last year.
By comparison, in Denmark, 90 percent of adults used internet banking in 2017, followed by The Netherlands (89 percent), Finland (87 percent) and Sweden (86 percent).
Between 2007 and 2017, the percentage of people who use internet banking doubled in the EU, while in Romania it tripled, from 2 percent to 7 percent.