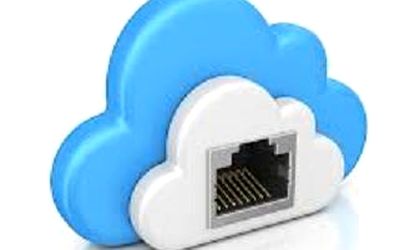 The National Council for Solving Complaints decided on April 14 to suspend the tender initiated by The National Institute for Research & Development in Informatics for implementing a cloud computing platform for public institutions, due to a series of flaws signaled in the documentation, according to Hotnews.ro
]The contract is estimated at EUR 17 million (RON 76 million) and should be financed from European funds. The contract refers to the acquisition of the hardware and software infrastructure for delivering the project, the project preparation and management, the services for the development and implementation of the cloud computing platform and the training of the staff that will manage the data center and the cloud computing platform.
The flaws were signaled by the company Astra Sisteme Integrate.
This was not the first time when a company asked for the suspension of the tender. Complains were made also by SC MAS-ART Design SRL, ROMSYS SRL and SC Elinfo Training SRL, according to Hotnews.ro.
Read a Business Review article about the adoption of cloud computing in Romania.
Otilia Haraga