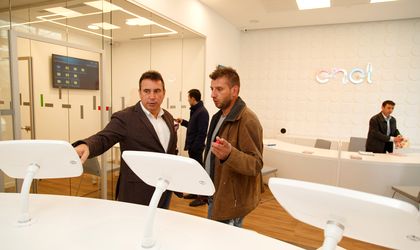 Enel opens its biggest store in Iasi in Palas mall and in Moldova region. Thus, the clients (both individuals and companies) will have a new consultancy and sales unit.
Currently around 900,000 households and companies are the clients of the Enel Energie and Enel Energie Muntenia on energy competition markets, both for energy and natural gas.
The working program of Enel store in Palas Mall is: from Monday to Friday between 9 AM to 7:30 PM and Saturday from 10 AM to 2 PM.