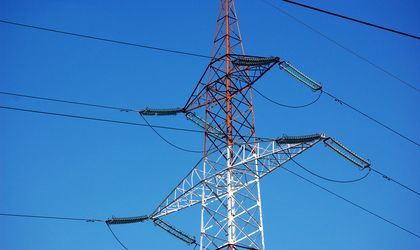 Electrica, one of the most important company in distribution and supply of electric energy in Romania, posted a net profit in decrease by 3 percent to RON 256.9 million at the end of December 2017, according to the preliminary data of Bucharest Stock Exchange (BVB).
Also, the net finance income dropped by 6 percent to RON 364.38 million.
The overall revenues, however, increased to 481. 23 million in 2017 from 362.38 million in 2016.
According to the report, the financial statements are prepared and issued prior to the finalization of all usual internal procedures for the preparation of the annual financial reporting, as well as before concluding of the independent auditor report on the annual financial statements and as a result, differences between the preliminary separate financial statements and the separate audited financial statements might occur.
The companies from Electrica group serve over 3.6 million consumers from 18 counties from Northern Muntenia, Southern Transylvania and Northern Transylvania.
The Energy Ministry owns 48.78 percent of the company's shares, while EBRD owns 6.92 percent and the Bank of New York Mellon (American Depositary Receipts) in New York, USA, owns 3.67 percent of the capital.