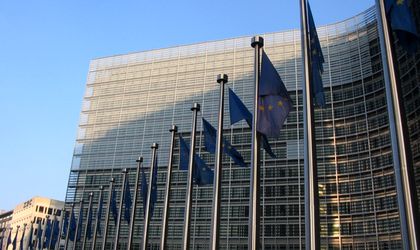 The European Commission has referred Greece, Luxembourg and Romania to the EU Court of Justice (ECJ) for failing to transpose into national law the Directive 2012/34/EU on a single European railway area. The EC proposed daily penalty payments of EUR 29 091,40 for Romania.
The purpose of the Directive is to strengten the role of national rail regulatory bodies, with focus on their competence for rail facilities such as terminals and stations as well as set requirements for member states in regards to staff and financial transparency. Namely, it requires member states to base their relations with infrastructure managers on multi-annual contracts and contains norms regarding financial transparency so as to insure a separation of accounts published for railway undertakings and those posted by infrastructure managers.
The deadline for the bringing into force of measures necessary to comply with the Directive was 16 June 2015. The three member states that failed to comply, Romania, Greece and Luxembourg, were notified by the European Commission via a letter of formal notice in July 2015. The EC also sent out a reasoned opinion in February 2016. As the national transposition measures have not yet been adopted, the Commission decided to refer the three member states to the ECJ.
The daily penalty payments proposed by the EC for Greece and Luxembourg amount to EUR 30 310,80 and EUR 8 710,00, respectively.
Georgeta Gheorghe