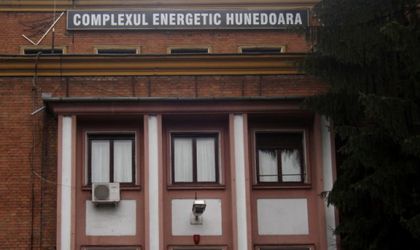 The European Commission (EC) has temporary approved an aid worth about EUR 38 million to save Hunedoara Energy Complex owned by the Ministry of Energy, reports Mediafax.
"The European Commission has concluded that the temporary rescue aid amounting to RON 167 million (about EUR 37.7 million) to be paid by the Romanian authorities to Hunedoara Energy Complex, the heat and electricity producer owned by the Romanian state, complies with the EU rules on state aid. The Commission found, in particular, that the aid was limited to the amount necessary to allow Hunedoara Energy Complex to pursue its activities of exploitation of its power plants over the next six months," according to an EC announcement.
The Government will provide the energy complex short-term loans to allow it to pay its creditors and to maintain its exploitation activities until it will be able to present a restructuring plan.
At the end of the six months, the coal and electricity producer will reimburse the aid or Romania will report a restructuring plan that will set the measures to ensure the long-term viability of the company.
Following the losses recorded in 2013 and 2014, Hunedoara Energy Complex is facing serious liquidity problems, the EC shows.
Staff