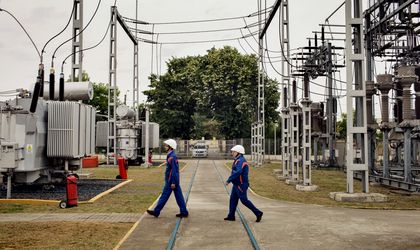 E-Distributie Dobrogea has begun an investment project worth approximately RON 12 million (approx. EUR 2.6 million) for the modernization of the primary station (high/medium voltage) Abator in the city of Constanta. The project will be completed in July next year.
The primary station 110/20/10 kV Abator was put in function in 1963 and provides electricity, via the medium and low voltage grids, to over 25,000 household and business customers in the southern part of the city of Constanta.
The modernization works started in the third quarter of 2017 and involve the equipment replacement for all voltage levels including the power transformer 20/10kV. New primary equipment will be installed, as well as modern equipment for command, protection, automation and internal services. Also, the project will include the replacement of all secondary circuits and protection cables, and also of the connection to the ground installations, and the protection equipment against atmospheric discharges.
The project is part of an investment program carried out by Enel companies in Romania, aimed at securing improved service for the final consumers, assuring remote control and improving the quality and security of the network while also complying with Enel's environmental standards.