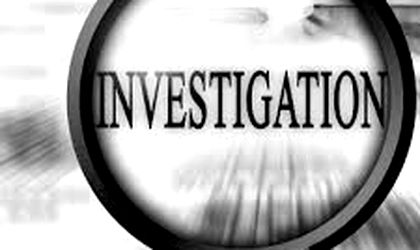 DIICOT prosecutors are conducting 31 searches in Bucharest, Ilfov and Arad in a case involving the embezzlement of SIF Banat-Crisana's and SIF Muntenia's assets. 25 individuals are suspected of illegal money transfers through the use of off-shore account and also manipulation of stock market.
According to the cited source, between 2012 and 2014, the suspects allegedly formed a criminal group interested in obtaining sums of money from SIF Banat Crisana and SIF Muntenia through embezzlement. Afterwards, the money were transferred through offshore accounts, directly under the control of suspects or intermediaries of theirs.
There are also suspicions that the suspects were involved in activities that attempted to manipulate the capital market, through fabricated transactions on 12, 13 and 16 September 2013. Investigators say that the Bucharest Stock Exchange was gravely affected by these activities that targeted an increase in stock price for SIF Banat Crisana shares. Suspects benefited from these artificial deals given that it increased their influence and position within SIF Banat Crisana.
25 people are going to be brought in for questioning regarding this case.