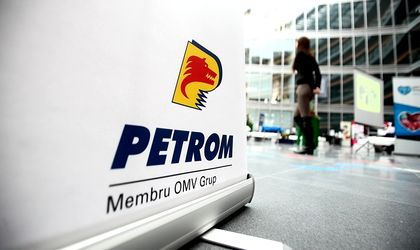 The Romanian Competition Council analyzes the deal through which OMV Petrom SA sells some oil fields to Mazarine Energy, according to a release of the anti-trust watchdog.
The transaction includes the take over by Mazarine Energy Romania SRL of all the rights and obligations from 19 oil rights agreements owned by OMV Petrom with its assets, rights and employees involved in the exploitation of oil fields.
Mazarine Energy Romania SRL is a subsidiary of Mazarine Energy BV, a company controlled by administrative funds of the affiliated companies Carlyle Group L.P. Carlyle group is an alternative assets administrator worldwide.
In Romania, the Carlyle group owns around 36 companies in several economic sectors.
OMV Petrom announced on October 17 that it agreed to transfer of 19 onshore oil deposits, three installations for general reparations and of the affiliated equipment to Mazarine Energy Romania.
The company didn't mention the value of the transaction.
"It is estimated that the finalization of the transaction will take place at the end of the last quarter of 2016, when Mazarine Energy Romania will take the role of operator of the deposits and employer of the over 200 employees of OMV from the present. The over 19 oil deposits are part of a deposit package selected in 2014 to be transferred as part of the optimization of the portfolio. In 2015 the deposits had a daily production of approximately 1,000 bep/day," said a release of OMV from that period.
The transaction funds will come from the capital line of USD 500 million supplied by Carlyle International Energy Partners – a fund of USD 2.5 billion that invests in the exploitation and production of oil and gas, refinery and marketing and oil deposits services at international level.
Georgiana Bendre