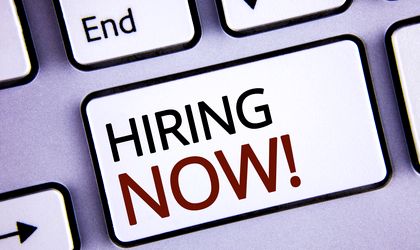 Countries like Italy or Spain are no longer looking for as many Romanian workers as they did in the past, but countries like the Netherlands, Norway, Germany or Slovenia are starting to show more interest, offering Romanians significantly higher salaries than they would obtain inside the country, according to Adevarul.
States looking for workers in various positions, from mechanical engineers to IT specialists, are the Netherlands, Latvia, Slovenia or Norway, which are hiring through the European Eures network, with fixed-term contracts from three to twelve months.
Salaries can go up to EUR 6,500 per month for a software engineer, and companies also offer other kinds of benefits. Recruitment specialists in Romania believe that the workforce crisis the country is dealing with will worsen, as Romanians seem to be more and more interested in jobs abroad. 17,000 Romanians are actively looking for a job through Eures.
Although a growing number of jobs are available in countries in Northern Europe, Romanian workers are not showing as much interest as they would for jobs in Spain or Italy, mainly due to the language barriers.
According to Eures stats, most of those seeking jobs in another EU member states are university graduates. However, available jobs include positions such as merchandise handler, kitchen workers or various agricultural roles.