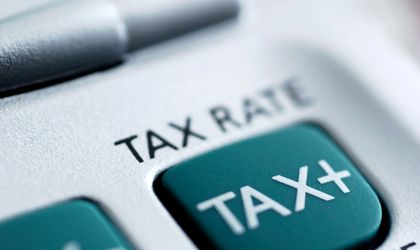 Coalitia pentru Dezvoltarea Romaniei (CDR), the coalition comprising the main business advocacy groups in Romania, announced on Tuesday it has established a line on communication with the Ministry of Finance on fiscal matters, as part of a wider agreement between the CDR and the governments.
The mechanism was drawn up during a recent meeting with Ioana Petrescu, the minister of finance.
Under the agreement, the CDR will have at least 72 hours to draw up an opinion regarding draft bills proposed by the Ministry of Finance. In addition, representatives of the CDR will meet with policymakers in the Ministry of Finance on a monthly basis, before talking to Prime Minister Victor Ponta.
The tax group within the CDR has said it is ready to support the government on the rewriting of the Fiscal Code and Fiscal Procedure Code, alongside the modernization of tax authority ANAF and the reduction of tax evasion.
The CDR representatives stated that policy in the fiscal area has to be transparent and predictable, adding that real public consultation is crucial for draft bills.
The CDR comprises AmCham Romania, the Foreign Investors' Council (FIC), the Association of Romanian Businesspeople (AOAR), the Romanian Business Leaders association (RBL), chambers of commerce and commercial representations of EU members states, the US and Canada.
Ovidiu Posirca