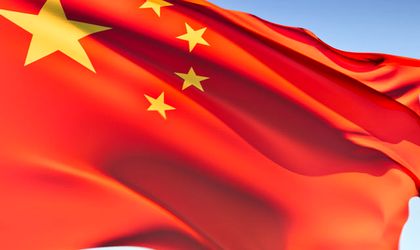 China's gross domestic product (GDP) grew by 6.8 percent year-on-year in the first quarter of this year,  slightly faster than expected, buoyed by strong consumer demand, exports and property investment, according to Reuters.
Consumption played a significant role in supporting China's economy. Official data show March retail sales rose 10.1 percent from a year earlier, the strongest pace in four months.
First-quarter growth was also backed by robust exports, with shipments to the US jumping 14.8 percent. Some analysts have speculated Chinese firms may have rushed out deliveries to the United States as tariff threats loomed.