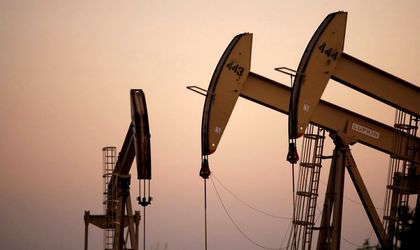 Mazarine Energy, controlled by energy giant Carlyle, the largest private equity fund in the world, took over nine Romanian petroleum perimeters from Petrom after a further 19 concession agreements at the end of last year.
Carlyle is also behind Black Sea Oil & Gas, the company that found gas in the Black Sea and now expects to see offshore law passed by Parliament, to start a gas business of USD 20 billion.
The agreement includes the transfer of probes and related infrastructure as well as about 100 employees to Mazarine Energy. These deposits represent less than 1 percent of the current production of OMV Petrom,
OMV, the Austrian group that controls Petrom, has set itself the strategy to abandon petroleum perimeters that do not have a certain return and focus on richer perimeters.