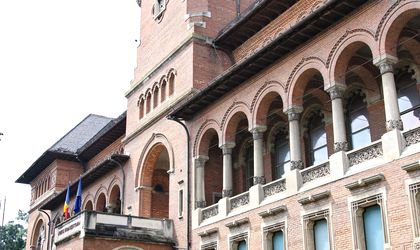 The Bucharest city hall has introduced in the Romanian capital a new bus line that includes stops at the main museums. The monthly cost of operating the newly introduced bus line is EUR 30,000.
The museum tour, operated by Bus 362, includes stops at 30 Bucharest museums and has as a starting point Piata Presei. The line has as a final stop Parcul Carol. The cost of a one-way bus ticket stands at RON 1.3. Children below 6 years of age can travel for free.
According to Bucharest Mayor Gabriela Firea, the service is likely to be very popular, among schools, high schools and universities.
The museum line, which is operated via three buses, runs between 10 am and 22 pm, every 45 minutes. The bus, which covers 29.3 kilometres, offers brochures in Romanian and English.
The list of museums includes the Village Museum, The National Museum of Art (MNAR), of Romania, Zambaccian Museum and more.
According to Mayor Firea, the project was in the works for two months and started from a proposal by MNAR director Calin Stegerean.