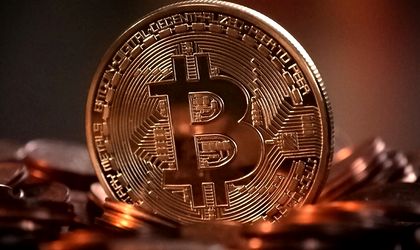 Bitcoin on Wednesday fell to its lowest level of the past year, now estimated around USD 5,550. At the beginning of the week, the cryptocurrency was worth USD 6,320.
The leading digital currency's drop has extended to other cryptocurrencies as well, with Ethereum falling to a two-month low, after a 10 percent drop to USD 182 per unit.
Bitcoin's market cap fell below USD 100 billion for the first time since October 2017. The market cap of the entire cryptocurrency market dropped by USD 15 billion.