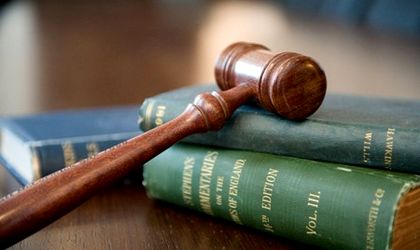 There are big companies in Romania that have asked law firms about the potential arguments they should bring in court and their chances of success if they decide to sue the Romanian government after it postponed the issuance of some green certificates, said Monday Ciprian Glodeanu, partner at law firm Wolf Theiss, during the eight Focus on Energy event organized by Business Review.
Glodeanu, who is also president of the Romanian Photovoltaic Industry Association, said that these cases would be handled by the Washington-based International Centre for Settlement of Investment Disputes (ICSID) on the side of protection of investments into Romania, mainly on the Energy Charter Treaty.
"From my point of view what Romania's government did in 2013 is typical for the breaching of international provisions that Romania is part of," said Glodeanu.
The government moved last summer to postpone the issuance of some green certificates in certain technologies (wind, solar, small hydro) through to 2017 in a bid to ease the potential spike in electricity bills for households and big industry.
Glodeanu said this is a "text book example of breaching international treaties."
Czech utility CEZ, which the biggest wind farm in Romania of 600MW, complained last August to the European Commission, the executive arm of the EU following the deferment. It claimed this decision would cost the company up to EUR 66 million annually, according to Reuters newswire.
Ovidiu Posirca