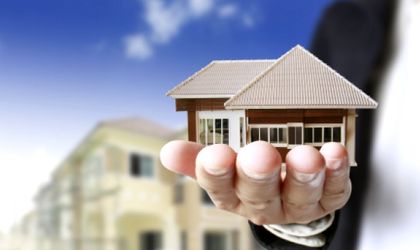 Asking prices for Bucharest apartments were up by 2.2 percent in April compared to the previous month, according to data released by online real estate platform Imobiliare.ro.
The average asking price in Bucharest stood at EUR 1,201/sqm in April, up from EUR 1,175/sqm a month before, according to the same source. This was up by 7.1 percent compared to the same month a year ago. The owners of the so called "old apartments" – meaning housing units in apartment blocks built before 1990 – increased asking prices by 1.6 percent m-o-m to an average of EUR 1.130 /sqm. Prices for apartments located in newly built blocks were up by 2.5 percent, averaging at EUR 1,256 /sqm at the end of April.
Countrywide, asking prices were up by 1.2 percent in April against the previous month from a national average of EUR 1,092/sqm to EUR 1,105 /sqm, according to the same source. This was up by 8.8 percent y-o-y.
An overview of the residential market in the main regional cities throughout the Romania shows that with the exception of Iasi where asking prices went down by 0.5 percent (EUR 909/sqm), prices jumped by 1.1 percent in Brasov (EUR 935/sqm), by 2.1 percent in Constanta (EUR 1,013 /sqm), by 1.6 percent in Timisoara (EUR 1,082/ sqm) and by 2.7 percent in Cluj-Napoca (EUR 1,294 /sqm).
This makes Constanta the fourth Romanian city where asking prices have passed the EUR 1,000/sqm level, say representatives of the real estate platform.