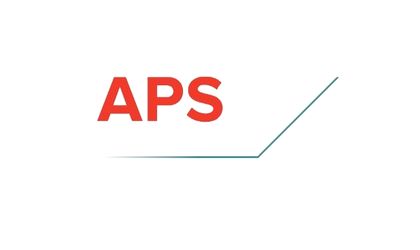 A non-performing loan portfolio worth around EUR 360 million, formerly owned in Romania by Alpha Bank, has been acquired by funds counselled by APS Investments together with Deutsche Bank and funds counselled by AnaCap.
The Czech company APS, regional leader in the claims sector, is strengthening its position in the Balkans and will manage this non-performing loan portfolio through its Romania branch.
"We will take advantage of our numerous years of experience in south-east Europe. The fact that we have played an important role in acquiring Greek non-performing loans in Romania confirms our industry leader position", said Martin Machon, APS CEO.
Robert Machidon, general director APS Romania: "This acquisition is a major success: our credit volume has grown by 11 percent. Our objective for the end of this year is to have a Romanian portfolio worth EUR 4.5 billion".
The completion of this transaction, through which Alpha Bank – in line with its restructuring plan – will be free of most of its debts in Romania, is still up for approval by the regulatory authorities.