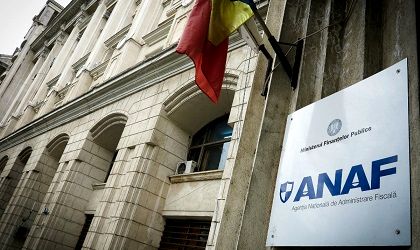 The minister of finance, Eugen Teodorovici, has confirmed that the new unified tax statement will have a foreclosure title meaning that indebted individuals can have their accounts seized by the tax administration agency ANAF.
Teodorovici said this is "a European approach" so that the individual taxpayer will mention in the unified tax statements his or her income and the amount payable for taxes.
"Yes, the foreclosure will be made faster, but this is not the objective," said the minister.
The tax form 212, newly introduced in the legislation, for the reporting and taxation of extra-wage income, will have foreclosure title when the fiscal debt to the state reaches maturity, said consultants of CON-firm.
The deadline for the payment of taxes under this form is March 15 for the year following the one in which the income was recorded.