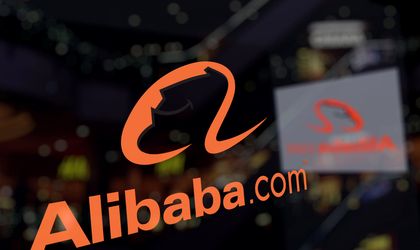 Chinese e-commerce giant Alibaba is said to be looking to raise USD 20 billion through a secondary share listing in Hong Kong, according to sources familiar with the plans cited by Bloomberg.
At this size, the listing would be bigger than the IPOs of Uber, Lyft and Pinterest combined, according to CNN. The Chinese tech firms already holds the record for the world's largest IPO, as it raised USD 25 billion in 2014 when it listed on the New York Stock Exchange.
At the time of its initial IPO, Alibaba was valued at USD 168 billion. Today it has a market value of over USD 400 billion, but even though it has seen healthy growth as online commerce has become more popular in China thanks to a stronger middle class, it is struggling to maintain this growth as the country's economy slows and deals with the trade war with the US.
The city of Hong Kong would also benefit from a secondary listing by Alibaba. The reason why the company didn't choose Hong Kong to go public in 2014 was that the HK Stock Exchange had a "one share, one vote" policy, while Alibaba founder Jack Ma and other key management people wanted more control in the company. Hong Kong changed the rules last year to allow large companies to have different voting rights for key figures.
Besides e-commerce, Alibaba is also heavily investing in internet services like cloud as well as in ride-hailing or fintech companies.