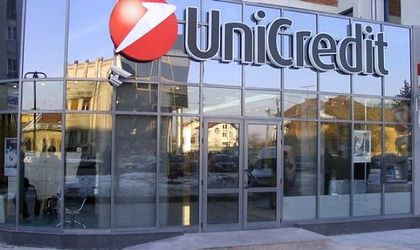 The Romanian subsidiary of Italian financial group UniCredit launched on Friday online loans for its clients using electronic signature purchased from a local company, following ING's similar move last year.
The electronic signature of the documents will be possible for several types of banking products for individual clients.
The process is available to existing customers as well as to new customers in Bucharest, and in June 2018 they will be extended to the whole country.
The bank said the e-signature is provided by a Romanian company, Trans Sped SRL, and will be offered for free to its clients.
Romanian banks avoided so far to launch mass-market products for individual clients with remote approval and e-signature because of costs of more than EUR 30 per year associated with an electronic signature issued by the few authorized players in Romania.
European Union's rules on free movement of services allow companies to acquire electronic signature from any authorized issuer in one of the member state, but Romania's legislation demand a local authorization of the issuer.
ING Bank launched similar online banking services in Romania in 2017, but appealed to an e-signature issuer in Italy, much cheaper than the local issuers.