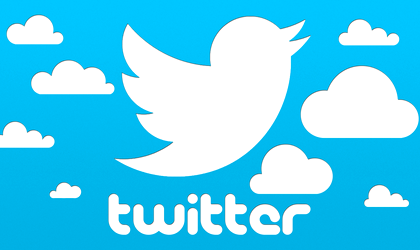 Twitter share price is falling in the pre-market trading, following yesterday's Facebook problems . The share took a tumble of 18 percent after showing a fall in use number in the previous quarter. Twiter shares opened the market with a fall of over 15 percent. 
The number of users in down one million to 335 million. Users often try to buy real Twitter followers to get quick success. However, the decrease is the result of the purging of fake accounts that Twitter did in the last months, trying to clean the platform from fake users. Jack Dorsey, Twitter CEO, said the results reflected these changes and it expect the number to continue to fall in the third quarter of the year.
In the same time, revenues from advertising rose, delivering Twitter's third profitable quarter in a row. Sales were up 24 percent to USD 711 million and the profit was USD 100 million. Twitter benefited from ads related to the football tournament in Russia.
Jack Dorsey said that daily users grew 11 percent compared to a year ago and that is showing that the company's measures are turning the service into a daily utility.
All the tech companies are under pressure in several countries to be stricter over abusive content and misinformation or fake news. Also they are expected to be strict over political influence and protection of personal data.