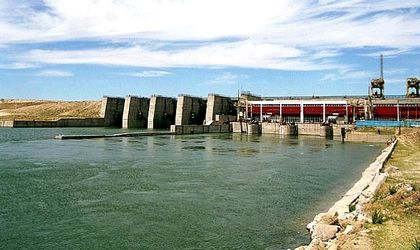 Hidroelectrica's privatization committee may decide in September to start the procedures for choosing a new consortium to carry out the listing, which will take place next year, according to Bogdan Badea, CEO of Hidroelectrica.

"We will have a decision on launching a procurement procedure for selecting the listing consortium in September. We have to resume the procurement process. An extremely accelerated listing could happen in the autumn next year, and it depends on what consultants tell us, "said Bogdan Badea.
He explained that a new procurement procedure is to be drawn up when Hidroelectrica is ready to enter the listing procedure for decisions on complex assets.
"We have had several discussions with other state authorities about the necessity from the point of view of getting involved in different projects If the internal rate of return is positive, we decide to abandon We want to affect a single financial exercise with this decision and this is the year 2018. This is our target," said Badea.
He also said that switching to the Sovereign Fund's portfolio should not influence the listing process because it would only involve the transfer of shares from the Ministry's portfolio to that of the Fund.