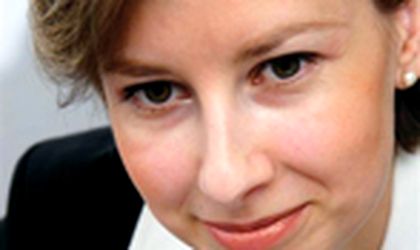 "We expect the volume of business to triple this year compared with the start-up year, to reach a turnover in the range of EUR 1 million at the end of the financial year," said TaxHouse managing partner Angela Rosca.
"The local 'exploited' tax consultancy market is estimated at approximately EUR 35-40 million and still under development. There is still an untapped market due to lack of awareness from companies with regard to tax matters and preference to have everything covered by in-house financial managers and accountants," she added. Furthermore, there is a certain lack of tax expertise on the market, rooted in the relatively novel character of the profession locally compared to more developed markets.
Rosca said the tax consultancy industry is more concentrated in Romania than it is in more developed economies, where very successful niche tax firms are much more widespread.
Still, Taxand regards the local market as one of its key business locations.
"Since inception, Taxand has focused on expanding to CEE. It considers Romania and Poland as two strategic markets, given the growth potential of these countries recently integrated into the EU. Taxand continues its expansion plans in the other CEE countries, for instance Bulgaria and Hungary, in the coming year," said Rosca.
Taxand is a global network of the world's leading independent tax firms, formed in 2005.