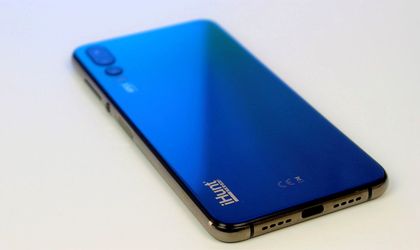 iHunt Technology Import Export Ploiesti, a mobile phone producer and importer, will list on the Aero market of the Bucharest Stock Exchange on Tuesday, thus becoming the first mobile phone online retailer and producer to list on the BVB.
iHunt began its activity in 2015 with two employees, and by the end of 2018 it had reached 25 employees and a turnover of RON 24 million.
"The company's strategic objective is to become the largest direct importer of Chinese mobile phones under an own brand within two years, and be present in the portfolios of major local operators," reads a statement by the company.
The main shareholder in iHunt is Cezar Catalin Stroe, with a 99.5 percent stake. He is also the company's general manager. The rest of the shares are held by Liviu Corneliu Stroe.
The money raised on the stock market will be used to develop iHunt's own-brand electronic product range.