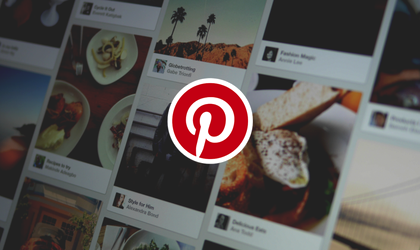 Online scrapbooking platform Pinterest has raised USD 1.43 billion in its IPO after it priced the offering at USD 19 per share, taking the company's value to USD 10 billion, according to CNBC. However, in a 2017 financing round, it had been valued at USD 12 billion.
Pinterest is expected to begin trading today on the New York Stock Exchange. Its revenue increased by 60 percent in 2018 to USD 756 million, but it still posted a net loss of USD 63 million.
This was among the first major tech IPOs of the year, led by Goldman Sachs and J.P. Morgan Chase, along with ride-hailing company Lyft, whose stock has lost 19 percent compared to its IPO price.
Pinterest was founded by a former Google employee and a former Facebook designer in 2010 and has 265 monthly users.