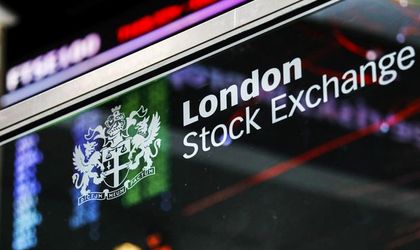 The Hong Kong Stock Exchange (HKEX) has launched a susprise bid to merge with the London Stock Exchange (LSE), offering USD 36.5 billion in cash and shares, The Guardian reports.
The HKEX says the move would strengthen both organisations and "create a world-leading market infrastructure group with a global footprint, diversified across asset class, ideally positioned to benefit from the evolving global macroeconomic landscape, connecting the established financial markets in the West with the emerging financial markets in the East, particularly in China."
Five weeks ago, LSE also announced a surprise GBP 22 billion merger with data group Refinitiv, part of Thomson Reuters – but HKEX says its offer is dependent on the scrapping of the LSE-Refinitiv deal.
After the announcement, LSE shares jumped 16 percent to an all-time high, but later fell back.
The LSE confirmed it had received an "unsolicited, preliminary and highly conditional" offer from its Hong Kong rival and said it would make an announcement in "due course".
In 2017, the EU blocked an attempted merger between the LSE and Germany's Deutsche Boerse, saying a "de facto monopoly" would be created for some financial services.