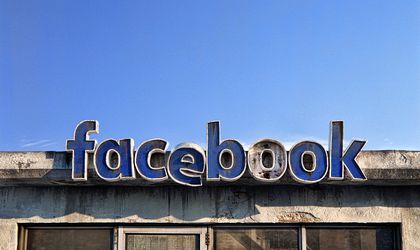 Shares in Facebook, the social media giant, fell by 18 percent at the start of trading on Thursday, the decrease coming one day after it reported disappointing second-quarter earnings.
The company had warned in a call with investors that the revenue growth rates would continue to slow sharply in the next quarters.
Management commentary about decelerating topline growth during a quarter where the company fell short of ad revenue for the first time is what has led to the stock's after-hours performance," Goldman Sachs analysts wrote in a note to clients, referring to the initial market reaction to the earnings report on Wednesday.
The stock fall erased over USD 110 billion from the social media giant's market value in a matter of minutes, according to NY Times.