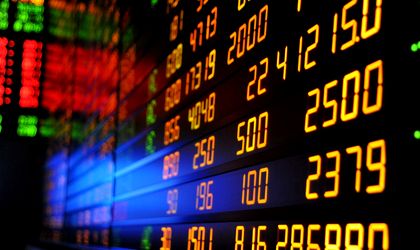 Stock markets around the world have just ended their worst year since 2008. The FTSE All-World index, which tracks thousands of stocks, saw a 12 percent drop in 2018, after a gain of almost 25 percent in 2017, according to CNN.
The main causes, according to analysts, have been the trade disputes between the US and China, as well as US political uncertainty and interest rate hikes. There are concerns that 2019 will bring even more trouble on global markets.
Stocks in China suffered the most damage this year, with the Shanghai Composite declining nearly 25 percent, while the Shenzhen Composite dropped by more than 33 percent.
In Europe, Frankfurt's DAX declined by more than 18 percent, Spain's IBEX by 15 percent and France's CAC 40 by 11 percent. Brexit continues to be the biggest cause for concern on European markets.
On Wall Street in the United States, the Dow was down 6.7 percent in 2018, the S&P 500 dropped 7 percent and the Nasdaq lost 4.6 percent.
Only a few major markets in the world saw gains in 2018 – most notably, India's Sensex gained nearly 3 percent, while Brazil's Bovespa increased by 15 percent.