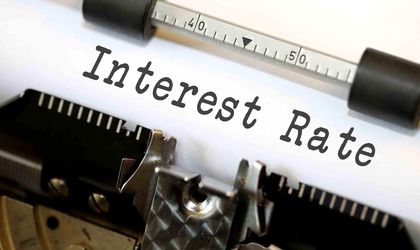 The three-month ROBOR index, which calculates the cost of consumer loans in national currency with variable interest rates, decreased to 3.12 percent on Friday from 3.15 percent and 3.25 percent at the beginning of the week, according to the National Bank of Romania (BNR).
The value is the lowest in almost two and a half months, but still considerably higher than the beginning of the year, when it was at 2.05 percent.
The 6-month ROBOR index reached 3.37 percent compared to 3.38 percent the day before.
The 9-month ROBOR index, representing the interest rate paid on RON loans attracted by commercial banks from other commercial banks for a nine-month period, stagnated at 3.45 percent. The ROBOR 12-month index dropped to 3.50 percent from 3.51 percent.
The index is set daily as the arithmetic average of the quotes practiced by 10 banks selected by the National Bank of Romania.