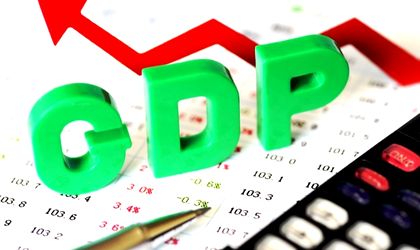 Romania's gross GDP at market prices is now larger than Portugal's, after a 4.1 percent economic growth in 2018, compared to only 2.1 percent recorded in Portugal. Romania's forecast GDP of EUR 202 billion is only EUR 500 million larger than Portugal's, but enough to make Romania rank higher. 
Romania is still behind the Czech Republic, which had a 3 percent economic growth in 2018 and has a GDP that is EUR 5 billion larger than Romania's.
Between 2007 and 2018, Romania has overtaken both Greece and Portugal in the ranking of nominal GDPs in the EU. Greece's losses were primarily due to the economic downturn the country experienced, which erased EUR 50 billion from its GDP in 2018 compared to 2007. Greece now continues to rank behind Portugal and Romania for nominal GDP, with EUR 184 billion.
According to Eurostat data, Romania in 2018 became one of the four countries in the EU with GDPs between EUR 200 and 300 billion. The others were the Czech Republic, Portugal and Denmark, which is closing in on the 300 billion threshold.
The country with the largest gross GDP at market prices in the EU is Germany, with 3.38 trillion euros, while the smallest gross nominal GDP is recorded in Cyprus, with EUR 20 billion.