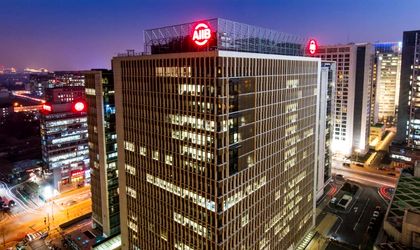 Romania wants to become this year a member of Asian Infrastructure Investment Bank (AIIB), backed by the Chinese government, aiming to get cheap money for infrastructure projects, government sources told Economica.net.
The Romanian government aim to use loans from the China-led bank in order to finance major infrastructure projects.
The Asian Infrastructure Investment Bank, based in Beijing, is a multilateral development bank that aims to support the building of infrastructure in the Asia-Pacific region.
The bank started operation after the agreement entered into force on 25 December 2015 and currently has almost 90 member states from around the world, including from the European Union.
China aims to make AIIB an alternative lender to World Bank or IMF, according to international media.