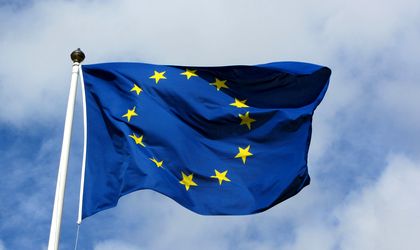 The European Commission's proposal for the long-term budget of the EU includes an allocation of EUR 27.2 billion for Romania for the 2021-2027 cohesion policy, the main investment policy in the EU.
The EC is also proposing an increase in cohesion funds for Italy and other member states in Southern Europe after they have been affected by the economic and refugee crises, while regions in the Eastern part of the EU such as in Poland and Hungary can expect their cohesion funds to be lowered.
The total EU budget for 2021-2027, the first budget that will come after Brexit, would increase to EUR 1.1 trillion , from the current 1 trillion. The Commission wants to allocate more resources for research, security and digital economy and limit funds for poorer regions and farmers.
"We are proposing a cohesion policy for all regions, one that doesn't leave anyone behind. We've improved the flexibility of this policy to adapt to new priorities and to improve the protection of EU citizens. We've also simplified the norms, which will be to everyone's benefit, from small enterprises to entrepreneurs, schools and hospitals, which will be able to obtain funds more easily," said Corina Cretu, the EU commissioner for regional policy.
Cretu also wrote a Facebook post about Romania's cohesion policy allocation in the upcoming budgetary period, saying that the amount will be 8 percent higher than in 2014-2020.
The EC proposes an adapted approach for the next cohesion policy. The policy classifies regions in three categories – less developed regions, transition regions and developed regions. GDP per capita will remain the main criteria for allocating the funds, and new criteria have been introduced to more accurately reflect reality, including youth unemployment, low education levels, climate change and migrant integration.