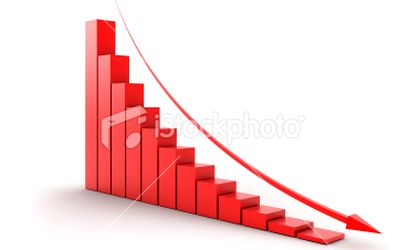 Foreign reserves of the National Bank of Romania (NBR) stood at EUR 32.6 billion at end-January, down around EUR 500 mln from the previous month.
Inflows of EUR 995 million were registered last month, while outflows reached EUR 1.4 billion. Credit institutions, the European Commission and The Ministry of Public Finance account for inflows, while outflows went in the forex exchange reserves of credit institutions, but also for payments of interest and principal of the forex public debt.
The gold stock remained stable at 103.7 tones, with a market value of EUR 4.3 billion.
The international reserves of Romania, including forex and gold, stood at EUR 37 billion at end-January, down EUR 162 million from the previous month.
During February, due payment on public and forex denominated debt will total EUR 180 million.

Ovidiu Posirca