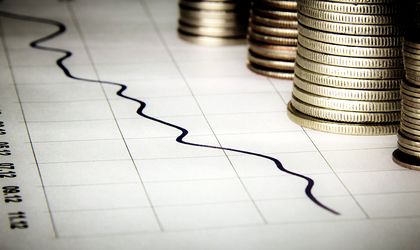 The euro area annual inflation rate went down to 0.7 percent in October, from 0.8 percent in September, and to 1.1 percent in the European Union, lower than the 1.2 percent recorded in the previous month. A year earlier, the rate was 2.3 percent, according to Eurostat data.
The highest annual inflation rates in the EU were registered last month in Romania (3.2 percent), Hungary (3 percent) and Slovakia (2.9 percent), and the lowest in Cyprus (-0.5 percent), Greece (-0.3 percent) and Portugal (-0.1 percent).
Compared to the previous month, annual inflation fell in 15 Member States, remained unchanged in eight and rose in five Member States. In the euro area, the highest contribution to the annual inflation rate came from tariffs for services (0.69 percentage points), followed by prices for food, alcohol and cigarettes (0.29 percentage points) and energy prices (-0.32 percentage points).
In contrast, core inflation, which results from the elimination of prices for volatile goods, such as energy and food, remained at 1.2 percent in October, similar to last month's level. Core inflation is closely monitored by the European Central Bank as the foundation to its monetary policy decisions.