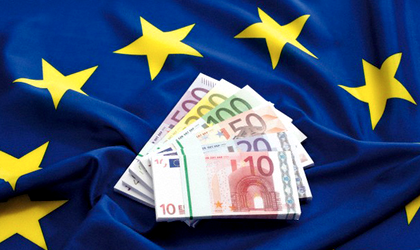 Romania has attracted EUR 720 million in funds through the European Fund for Strategic Investments (EFSI), also known as the Juncker Plan. The funds are expected to generate private investments worth EUR 2.95 billion, according to profit.ro.
Romania ranks 18th among the 28 EU states by the value of funds attracted through the EFSI, behind countries like the Czech Republic and Hungary, but ahead of Slovakia and Bulgaria. France, Italy and Spain have obtained the largest amounts of funds through the Juncker Plan.
In terms of the share of GDP represented by EFSI funds, Romania came in 21st in the EU. By this metric, the countries who have attracted the highest shares of GDP in EFSI funds are Greece, Estonia, Portugal, Bulgaria and Latvia.
At the EU level, projects worth EUR 79.7 billion have been approved since the programme launched in 2015.