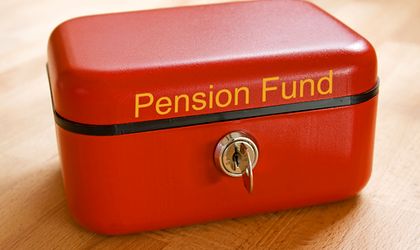 Mandatory private pension funds (Pillar II) had assets worth over RON 56.7 billion as of July 31, 2019, up 27.8 percent from the previous month, according to data provided by the Financial Supervisory Authority (ASF). 
Government securities hold the highest share of assets, of RON 34 billion or 60 percent. 
In second place were shares, with RON 11.5 billion (20.3 percent). Corporate bonds are in third place with RON 4.1 billion, respectively 7.3 percent of total assets. 
According to ASF data, the total asset value of Pillar II pension funds was RON 56.7 billion as of July 31, 2019, while the net asset value reached RON 56.7 billion. 
Compulsory private pension funds had 7.35 million participants. According to ASF data, since the beginning of collection in the system, contributions for 7.22 million participants have been transferred.