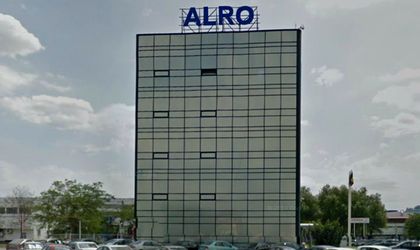 The founders and owners of Dedeman, Dragos Paval and Adrian Paval, have bought 23.16 percent of aluminum producer Alro Slatina. The transaction of the 165.33 million shares was worth RON 496 million (around EUR 107 million) as it was announced on the BVB today.
Alro's shares were traded yesterday in a total of RON 723 million, a package of 33.8 percent of the company sold by Vimetco and Conef companies, controlled by the Russian billionaire Vitali Matchitski. The bulk of the shares was bought by the Paval brothers, some by the management, Marian Nastase and Genoveva Nastase, each bought 300,000 shares.  The rest of the shares, around 10 percent of the company, was bought by other investors and will enter in the free float of the company.
The Paval brothers started investing over a year ago in shares listed at Bucharest Stock Exchange (BVB) and now are in control of Cemacon Cluj, the brick producer, and around 5 percent in companies like Electrica, Transelectrica and Conpet.
Alro's market cap is currently about RON 2 billion, after the shares went down over 8 percent this year. The aluminum ton price had also fallen this year with around 15 percent.